Devoted To Love
Community, Coaching, and Connection
For Devotional Feminine Submissive Women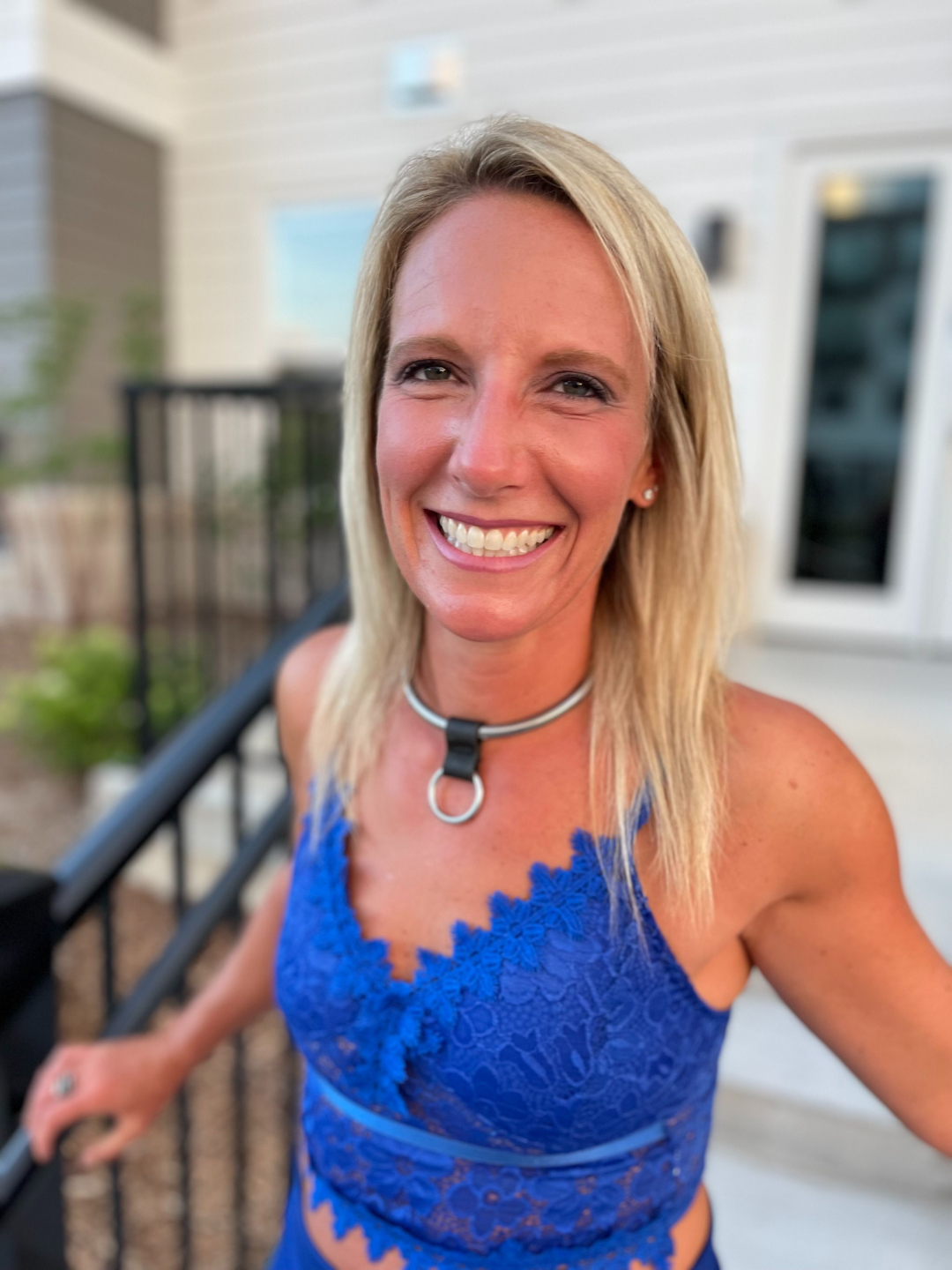 Tired of Feeling All Alone?
You're not the only one who feels alone in your desires for submission, feminine embodiment, and devotional love.
Despite the mass appeal of Fifty Shades and all it did to bring D/s into the mainstream conversation, it still can feel like no one actually lives this way. 
If you find yourself confused, overwhelmed with too much information, and desiring some girlfriends who just "get it"...
Devoted to Love is for you.
You can live a deeply surrendered life
And you can find community, teaching, and support for your journey inward, with Devoted To Love
INTRODUCING...
DEVOTED TO LOVE
GROUP COACHING AND COMMUNITY FOR DEVOTIONAL FEMININE SUBMISSIVE WOMEN
Devoted to Love is a women's group that meets weekly, year round.
Its purpose is to create a community of women who are working to embrace their authentic femininity, and to offer teaching and guidance as they come fully alive as an expression of love and Eros.
It's time to connect with your true self, in community with other women who are on the same path. 
GROUP COACHING
Learn from Andrew & Dawn weekly about the journey of reclaiming feminine surrender, devotional submission, and sacred sexuality.
We host weekly 60-90 minute live community calls.
Each of these calls gives you an opportunity to bring your questions for Andrew & Dawn, and to learn from what the other Devotees are going through as Andrew & Dawn reflect wisdom and insight into their own questions. 
COMMUNITY
Devoted to Love includes an online community to connect and converse with other women who are walking this same path in their own lives. People who understand the desire to surrender, submit, let go, and be taken care of.
Share your desires, be seen and accepted for who you truly are and what you want and need, and feel the safety of knowing you're not alone.
CONNECTION
Monthly "girl time" conversations with Dawn, a group chat with all of the Devotees, and a new group of women who truly understand what it's like to live this life of devotion, surrender, and submission.
We aim for Devoted to Love to become a sisterhood of women from all around the globe. A new group of friends who you can lean on in your journey.
WHY DID WE START DEVOTED TO LOVE?
I know the feeling of isolation that comes with personal growth for a feminine woman. I've experienced it so deeply. It's a lonely path as you outgrow past relationships, and become someone entirely different. People don't relate to you the same.
Over and over, we heard from women that they experienced the same thing I had. They felt alone. They would go through a period of growth, then find out how shallow their old relationships really were. Their new, bigger self expression just wasn't welcome by people who were stagnant.
But it's a huge challenge forming new friendships and community, because of how vulnerable it feels to live in this new authenticity. Especially when you desire to live in a way that is contrary to the societal norms of the "boss babe" with all the hustle and none of the softness.
So we formed this group as a way to learn and continue to grow in your authentic feminine expression, to be met and seen by a group of women who understand and accept your desires, and to be able to be openly curious about living in devotion to love, your full sexual expression, and embodied femininity.
-Dawn
Join Now
Since 2018, I've been living as a submissive in a 24/7 Dominant/submissive relationship with my husband Andrew.
When he asked me to join him on this journey, I didn't know what it would entail. I just knew that I needed this to be real and authentic for myself. 
And along the way, I've learned some deep lessons about surrender, submission, living in union with my man, and letting go of control. 
And it's led to a deep freedom in my life that I can't wait to share with you.
IS DEVOTED TO LOVE RIGHT FOR YOU?
Do you spend most of your life in your masculine energy?
Do you feel a sense of shame or guilt around your desire to embrace a discerning life of surrender and submission?
Do you feel exhausted? Worn out? Burned out with having to be in control?
Do you struggle to open up and share the truth of your heart?
Do you fear abandonment if you speak up?
Do you feel like you are too much, yet not enough at the same time?
Are you utterly confused at how to relate to men in a way that supports their masculine expression?
Do you think about living in your feminine, but constantly wonder "How do I DO that?"
Do you feel numb, and long for that spark of aliveness?
If so, then Devoted To Love is exactly what you've been looking for.
ONE WEEK FREE TRIAL
We're so sure that you'll love being a part of Devoted to Love that we want you to experience one of our weekly calls for free. When you sign up, you will receive a one week free trial to make sure this is the right fit for you.
What is Andrew's role in a women's group?
Is this group run by Dawn or Andrew?
What if I can't join live?
Do I need to be in a relationship?
What kinds of questions can I bring?
Will you help me with my individual situation privately?
Can I join this group anytime? What is the schedule of calls?